Pianity is a music NFT platform. Musicians can make limited-edition songs and sell them using the platform.
The songs are minted as NFTs in up to four levels of scarcity. The levels and the numbers of their editions are as follows.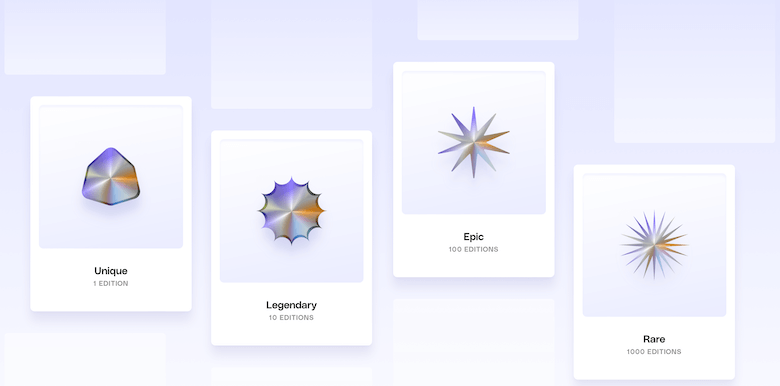 Musicians can receive part of their NFT sales even on the secondary market.
Listeners are able to enjoy ad-free streaming with no fees. In addition, NFT holders can get some exclusive perks and rewards.
Pianity has been built on Arweave and launched the "PIA" token for its operation.
(As of January 2, 2023)