PixelBands enables users to collect musical instrument NFTs and create a band. It's built on Solana, a highly scalable blockchain.
You can collect up to 4 types of band members.
Guitarist
Drummer
Pianist
Bassist
The number of NFTs minted on PixelBands is 4,444, which consists of 1,111 guitars, 1,111 keys, 1,111 drums and 1,111 basses. The sounds are submitted by community members. Each mint price of pubic users is 0.5SOL, which is equivalent to roughly $70.
On the PixelBands platform, a user who submits a sound is called a 'musician' and a user who creates a band is a 'producer'.
The musicians can earn 50% of royalties on the secondary market. The remaining 50% goes to the community wallet.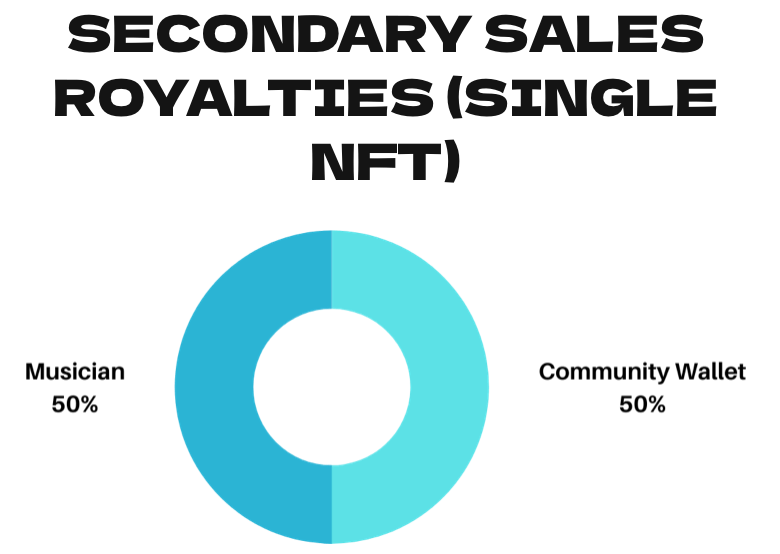 When it comes to full band NFTs, the producers and musicians can earn 10% royalties on secondary sales.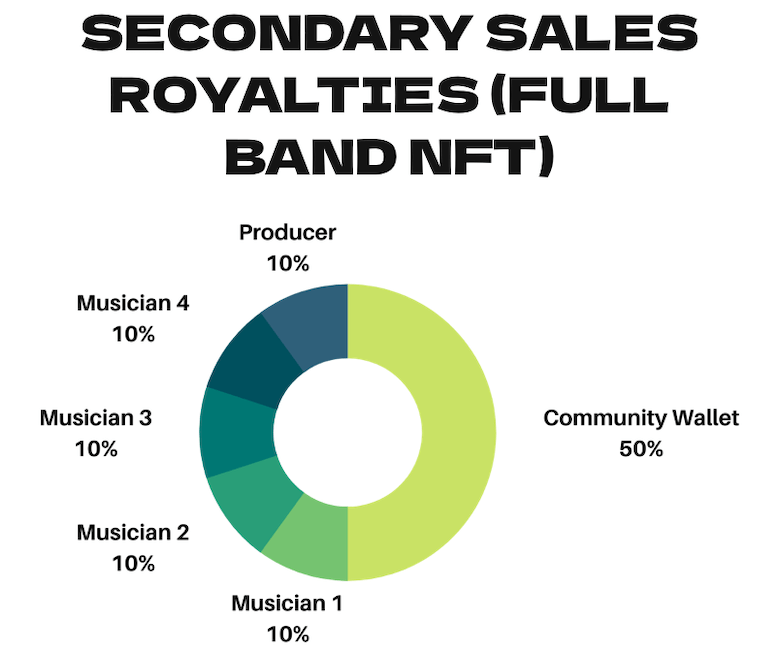 Pixelband holders can receive entry into raffles for music festival VIP tickets, music software subscriptions, and more.
On January 18th at 3PM ET, PixelBands will be minting on the Magic Eden, an NFT marketplace.
We're thrilled to announce that we'll be minting on the @MagicEden_NFT Launchpad January 18th at 3PM ET!

📊 Supply 4,444 (444 Whitelist)
💰 0.5 SOL Public, 0.4 SOL WL

Huge thanks to Magic Eden for bringing the first ever generative art X music NFT to #Solana 🎶

Who's ready? 🤘 pic.twitter.com/PZt4Q8KuJT

— PixelBands (@PixelBandsNFT) January 1, 2022
(As of January 8, 2022)