PolkaMusic is a decentralized music platform. It is currently under development. You can only join the beta version now.
It mainly offers a music streaming service and has a unique ranking system. It introduces a GameFied music discovery system into the platform.
Specifically, it rewards the users who discover 'the next bomb attack'. The ranking depends on users' voting and the users need to buy the votes for each song.
The voting system is as follows.
A first user discover a favorite song and buy the votes for it.
When each subsequent buyer pay for the votes, the price is slightly higher.
As more people discover the song and buy the votes, the value of each vote will rise steadily. And then, early buyers can sell their votes to make profit.
The voting is controlled by a bonding curve.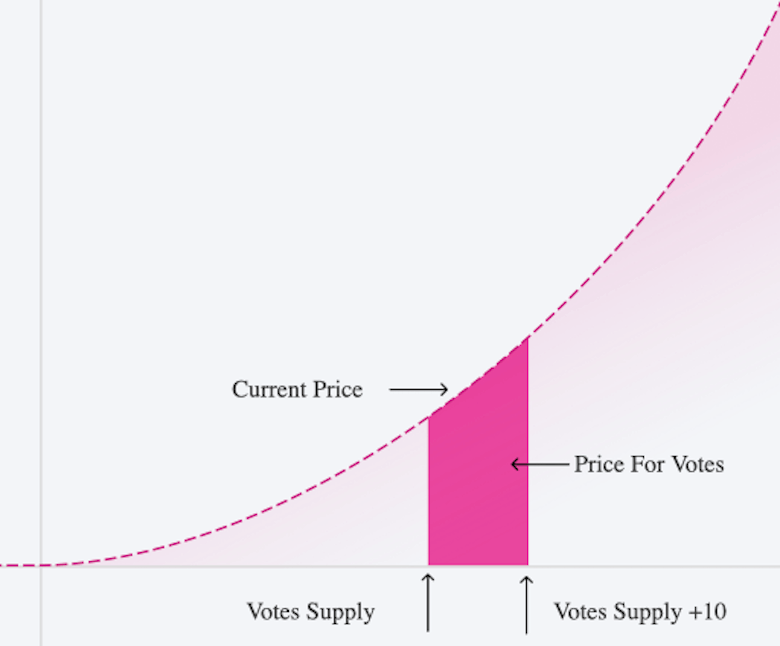 The stronger fans' support is, the more votes they buy.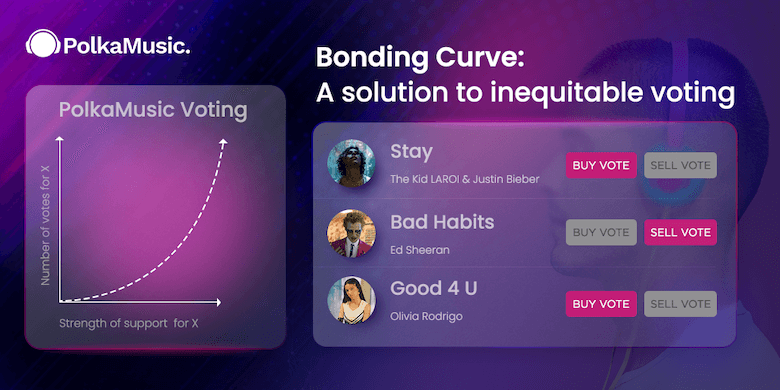 By introducing this mechanism, PolkaMusic incentivizes users to discover potential songs.
In addition, you can hold a party or listen to music with other people in the metaverse of the platform. PolkaMusic also has the capabilities to enable artists to distribute their tracks to other platforms and to mint tokens for crowdfunding.
(As of September 19, 2021)